Who's Behind Clarity Enhanced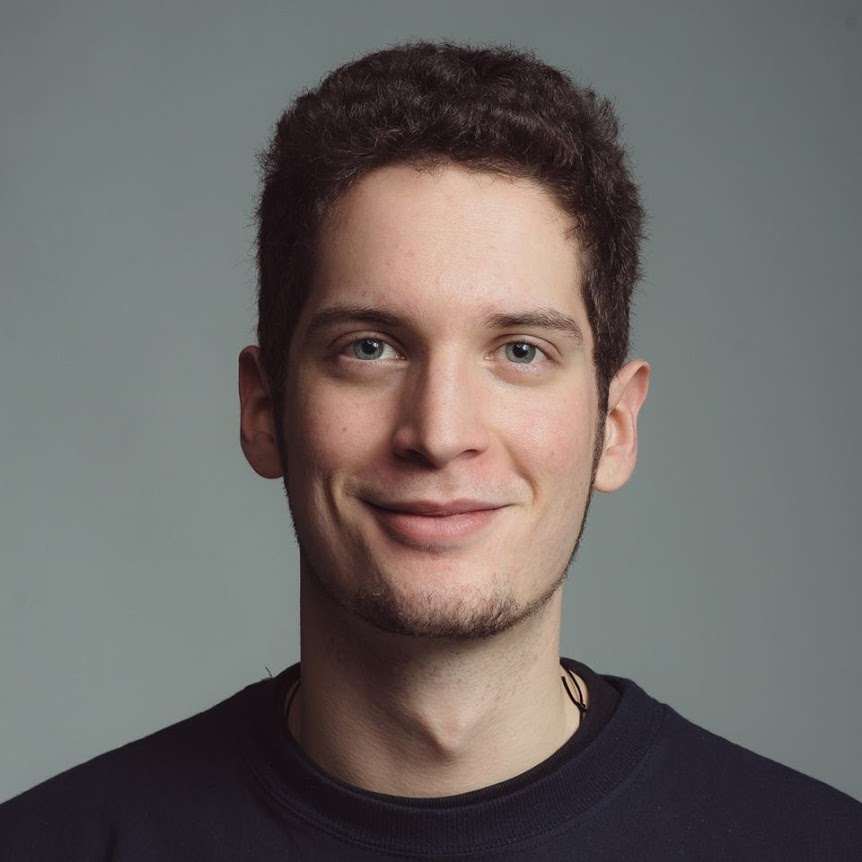 Filip's fascination, passion, and curiosity about people and computers started off from an early age. As a high school kid, he sold my first designs in forms of animated PowerPoint presentations to other students who turned them in for grades. He later studied computer science at university while mercilessly learning and expanding his understanding of human behavior, usability, graphic design, and persuasive copywriting.
Started off his professional career as a freelance web designer/developer for few amazing US-based digital agencies and eventually created his own boutique agency.
Today he serves businesses of all sizes, from startups to enterprises, helping his clients get the most out of their marketing budgets by making websites that sell, utilizing the awesomely powerful method of science. He can help you make design decisions based on DATA and create a proper optimization strategy.
Launched a hundred thousand dollar campaigns for VC funded silicon valley software enterprises like Tipalti and DNSFilter, built sales funnels for Guy Kawasaki, Nomi Prins, and freelanced as a graphic designer for Google. Filip is a conversion expert, web developer and graphic designer.
Filip runs a strategic one-man-band agency based in Serbia, South Eastern Europe working remotely for medium-sized businesses across the globe but mostly from North America.
The unique value Clarity Enhanced brings is a scientific approach to every new project. We are unbiased and understand every audience is different, We test and base our conclusions on data.
Filip's passion for graphics design, science, art, and marketing made him stay focused and dedicated throughout the years. 
Filip started off over five years ago as a freelancer and has grown into a top-notch service provider working with enterprise tech companies from Silicon Valley.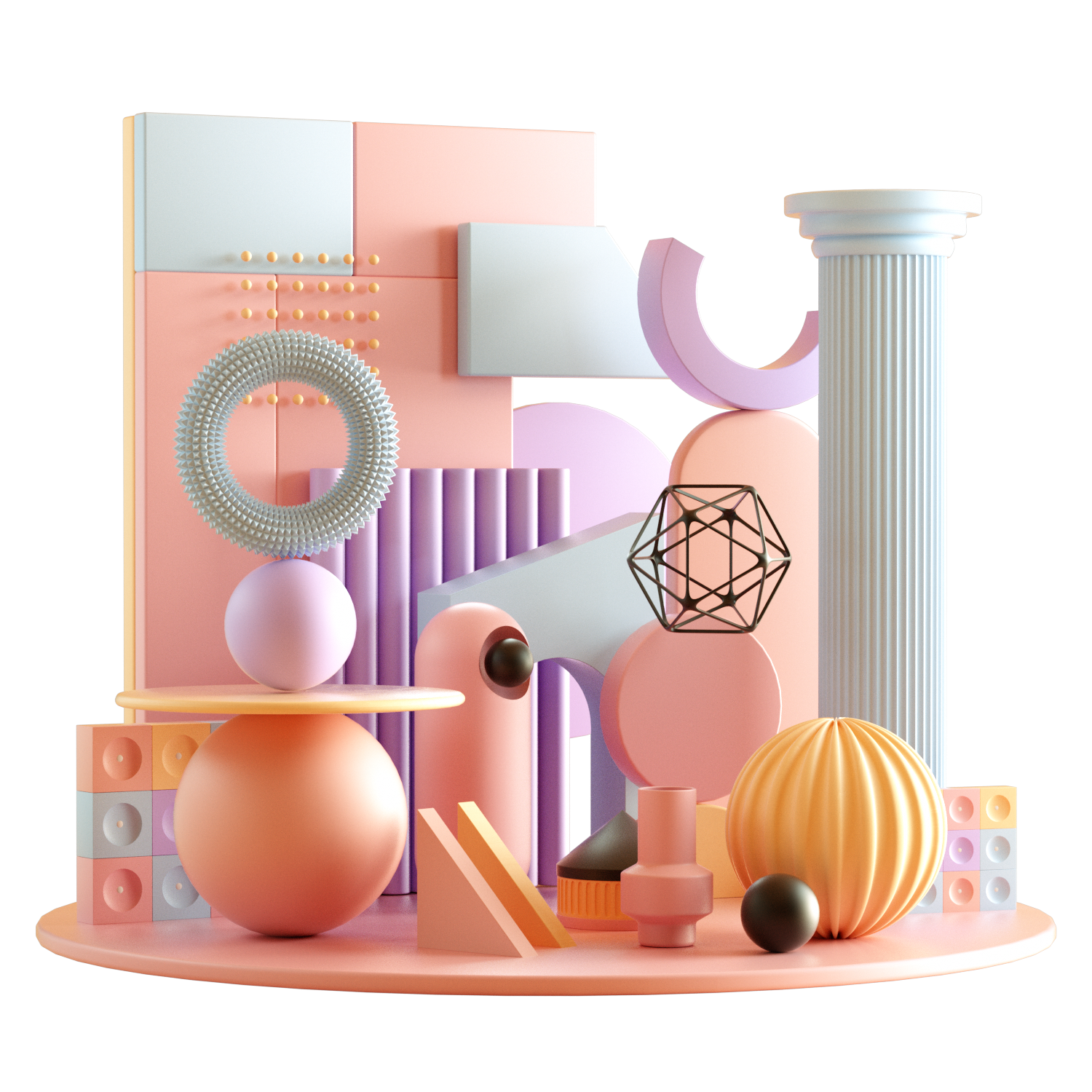 Details are easily overlooked. Conversion rate optimization and split testing give us scientific proof that details matter, a lot.
Why keep it simple when it can be complicated? Jokes aside – simplicity is my core value because the world is already messy enough.
Over the years we have developed a process so we're never lost and always know what we're doing and what we're doing after it.
If we have useful advice or disagree with you, we'll let you know.
Our decisions are guided and driven by our values.
Schedule Your 30-Minute Session Today
drop us a line and let's talk!