We're a strategic boutique agency based in Serbia, South Eastern Europe working remotely for medium sized businesses across the globe but mostly from North America.
The unique value Clarity Enhanced brings is a scientific approach to every new project. We are unbiased and understand every audience is different, we test and base our conclusions on data.
Our passion for graphics design, science, art and marketing has given us strenght to grow and scale over the years. 
Started off over five years ago as freelancers we have grown into a top notch service providers working with enterprise tech companies from Silicon Valley.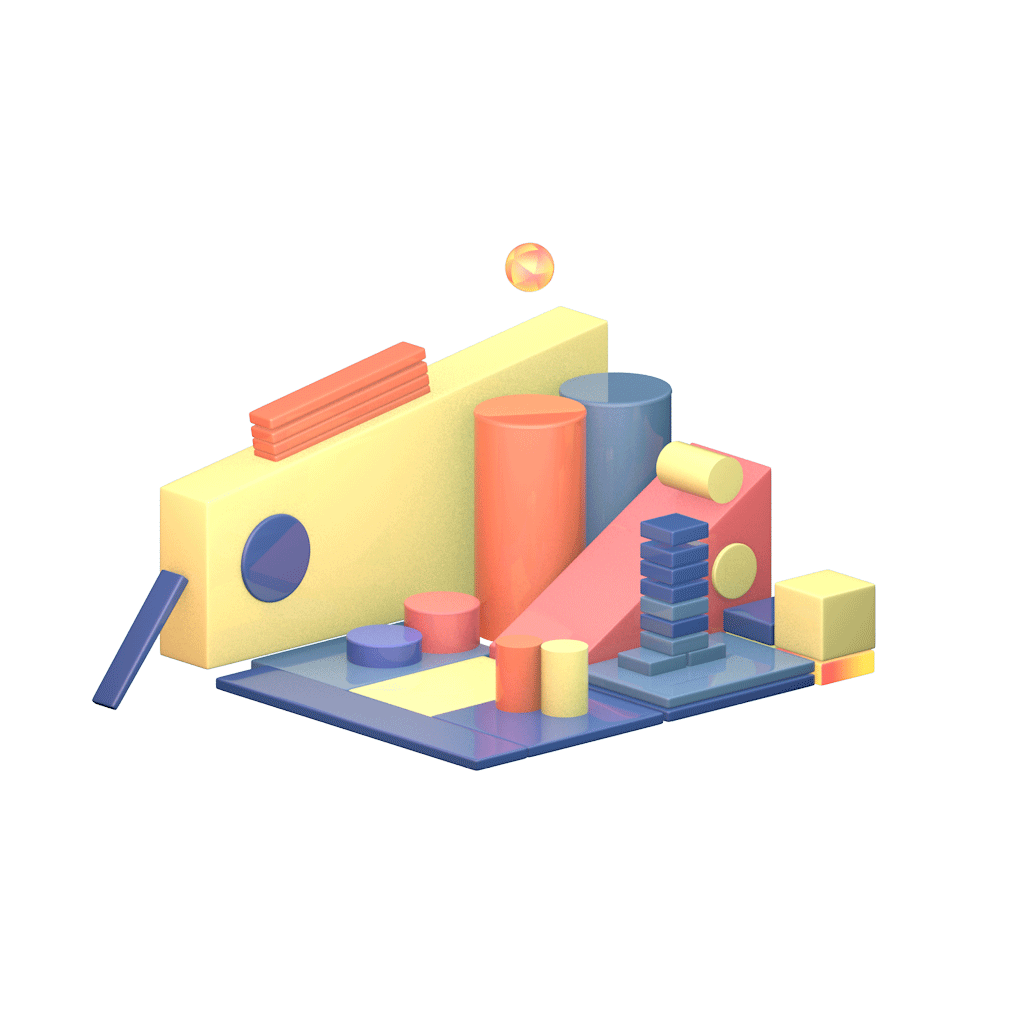 Details are easily overlooked. Conversion rate optimization and split testing gives us a scientific proof that details matter, a lot.
Why keep it simple when it can be complicated? Jokes aside – simplicity is our core value because the world is already messy enough.
Over the years we have developed a process so we're never lost and always know what we are doing and what we're doing after it.
If we have a useful advice or disagree with you, we'll let you know.
Our decisions are guided and driven by our values .
Ana Marija Dragas
Designer
With Filip's background in computer science and engineering and Ana Marija's background in fine arts, we're a versatile team living on the intersection of arts and crafts.
We Enjoyed working with them
Our clients range from small to big companies with big enough user traffic to conduct tests on





Do You Want To get in touch with us?
drop us a line and let's talk!