Increase conversion rates
Optimize your sales funnel, lower cost per acquisition & increase profits!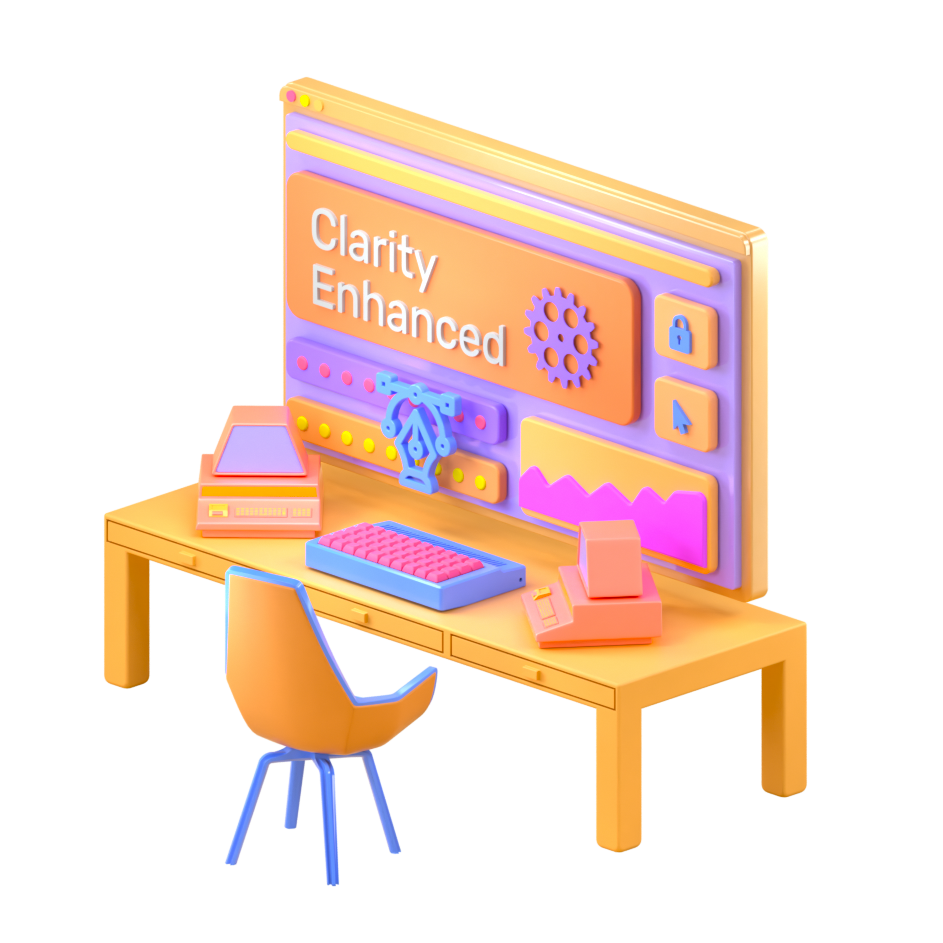 Are you tired of pouring money into marketing campaigns without seeing the results you're looking for? It's frustrating to spend your hard-earned dollars on advertising, only to see little to no return on investment
That's where Conversino Rate Optimisatino (CRO) comes in. I specialize in optimizing websites to drive more conversions, whether that means more sales, leads or other desired actions. By focusing on the user experience and making it easier for visitors to complete desired actions, I can help you get more out of your existing traffic and marketing efforts. Both for DTC and B2B companies.
Here are just a few reasons why my CRO service is a game changer for businesses:
-Increased Conversinos: By optimizing your website for conversion, I can help you turn more of your website visitors into customers or leads. This means you can get more value out of your existing traffic, without spending more money on advertising.
-Improved User Experience: My CRO methodology focused on improving the user experience of your website, making it easier for visitors to find what they're looking for and complete desired actions. This can lead to higher engagement rates, longer time on site, and ultimately more conversions.
-Data-Driven Design: I use data and analytics to inform your design decisions, so you can be confident that my recommendations are based on real user behavior and conversion rates. This means you can trust my optimization efforts will have a positive impact on your bottom line.
-Continuous Improvement: I don't just optimize your website once and call it a day. My CRO service is focused on ongoing improvement, so we're constantly testing and optimizing to drive even more conversions. This means you can stay ahead of the competition and continue to improve your website's performance over time.
At the end of the day, my CRO service is all about helping you get more out of your website and your marketing efforts. If you're ready to see real results and get more value out of your existing traffic, I'm here to help. Contact me today to learn more about my CRO service and how I can help you grow your business.
Filip was an absolute pleasure to work with, he understood the project requirements and he delivered exactly what we were looking for, in-fact he actually exceeded what we were expecting and offered valuable recommendations as well. We will be working with Filip for a long time into the future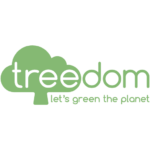 Treedom - Raised Over $6m In Funding
"Filip excels not only in his creative design but he is unafraid to provide advice regarding potential blind spots. I highly recommend Filip for anyone wanting to build a landing page."

Chat via Slack
Add us into your slack channel and we'll figure things out together

Manage with Trello
Stay organized and always know what the current and the next task is

Weekly meeting
Schedule a weekly zoom meeting and discuss the goals of your campaign.
Need a single landing page or a monthly CRO? Either way you get: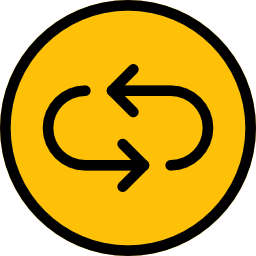 Unlimited Revisions
Provide feedback on your designs using Figma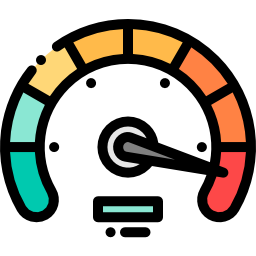 Fast Delivery
Average of two weeks landing page delivery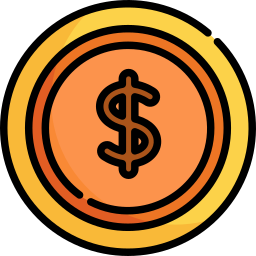 Fixed Monthly Rate
Fixed monthly rate for companies with ongoing CRO needs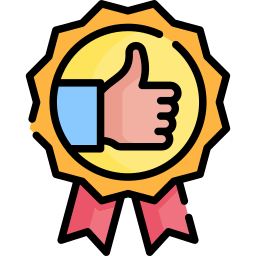 Quality
Clean and legible design your customers will love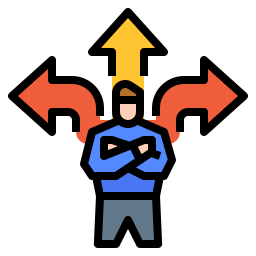 Flexible
Your digital marketing needs change? We'll adjust the price accordingly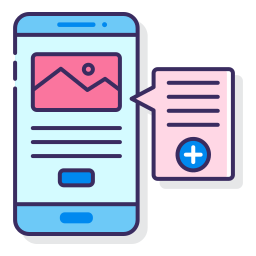 Design & Development
Landing page design and development full service package. No need to hire anyone else
Full-service scientific web design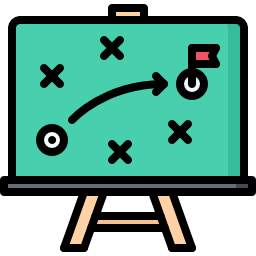 Strategy​​
Define and measure the campaign objectives.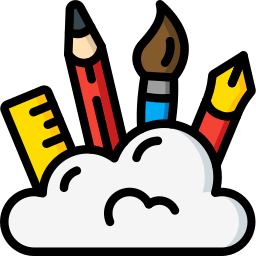 Web Design​
Design and development, from concept to production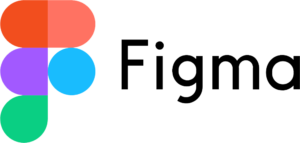 Figma design
Gain an in-depth insight into your prospects and buyers.
A/b Testing
Start with data-backed hypotheses and test mercilessly.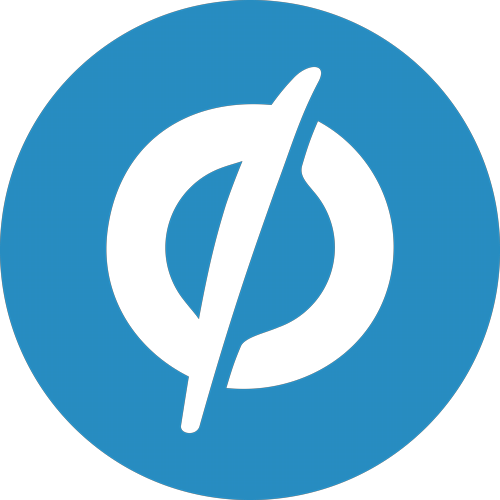 Web Development
Unbounce, WordPress, CSS, JavaScript? I'm fluent.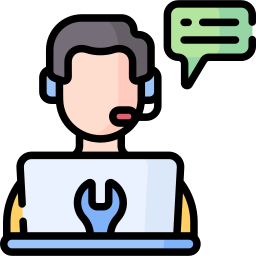 Post-Launch Support
We handle all third party CRM integrations.
Don't take our word for it
What Our clients say about Us
Filip was AMAZING! The only reason we are ending the contract is because he got too busy with bigger projects. I am sad to loose him as he is awesome. I would definitely hire again and again. If you have the opportunity to work with Filip, you should absolutely do it, he will make you proud!
Liam Shy
Flight Collective
Filip has a unique combo of skills: design & development. He proactively suggested some great ideas on how to make the website not just functional but esthetic. He created awesome visual mocks, iterated quickly based on my input and then coded all of it into a superb website. Throughout the process Filip was a charm to work with. All All in all great designer-developer with an outstanding sense for client service.
Robert Molnar
CEO Of Stratolytics
I needed someone who can design AND develop a landing page and upload it to my website. Filip did a great work in doing the above. It is pleasure working with Filip, he understands what needs to be done and does it in very quick and efficient way. For my next projects for website I would would with him again. Thank you Filip!
Maria Davidson
Justo
Fillip understood the project, understood my needs and made it happen. Created a really beautiful landing page that is going to work well with my ad campaign.
Andrew Semaan
Practice Cultivator
Whaou ! Working with Filip is just GREAT ! Everything is easy and simple. Thanks a lot for your great work, we will be booking you again very soon!
Battista Ravane
USBFactory
I enjoyed working with Filip on these landing pages. He created very nice conversion centered designs, and was very knowledgable about the Unbounce platform. I originally wanted to hire someone in the U.S., but I was very happy with the outcome. Filip speaks perfect English and is a great communicator as well.
Ryan Grieve
Growth Steps
"I've worked with a number of large digital marketing agencies in the past, usually with lacklustre results. I can confidently say Filip delivered twice the expected results at half the price using Figma, Leadpages, and Hotjar. If you are thinking of having a sales letter / long-form landing page designed, you can't go wrong with Filip. You won't be disappointed."
Chloe Davis
Marketing Manager
Make sure your next Web Funnel Converts More
Schedule a meeting and lets talk, it's free.