Landing pages that convert more
Optimize your sales funnel, lower cost per acquisition & increase conversion rates!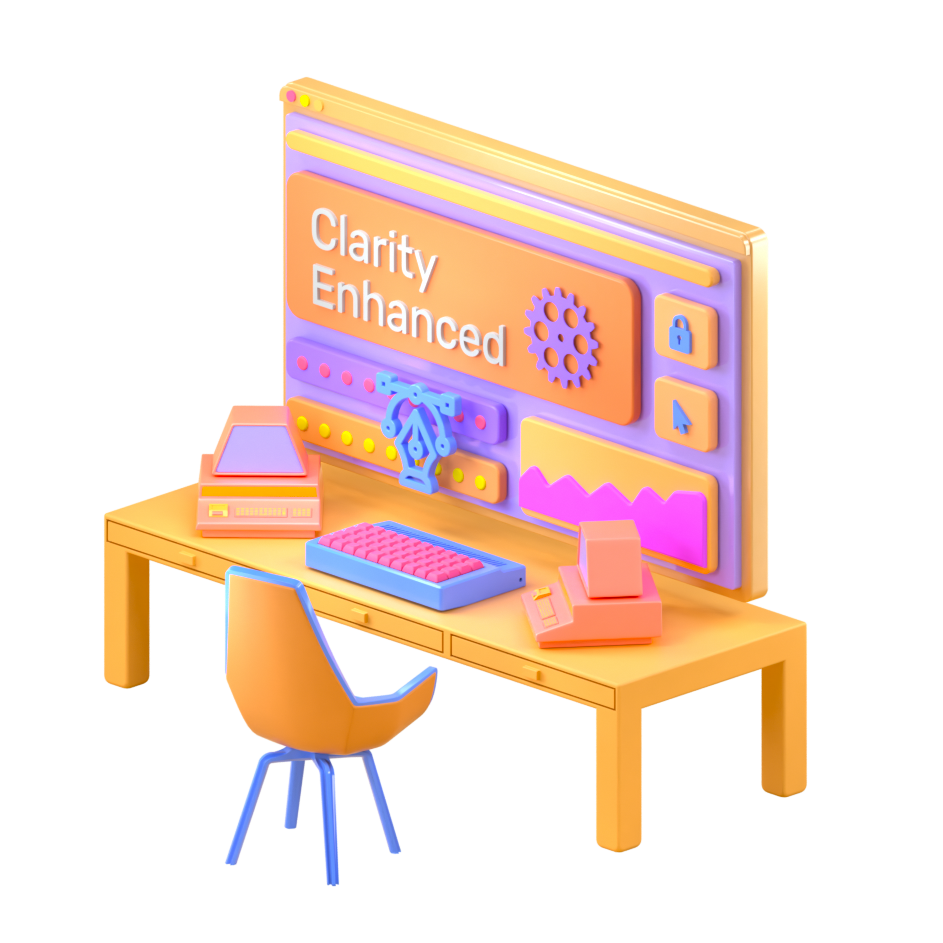 Request a landing page design or development

Participate in a structured web design process to ensure the page answers customer's needs.

We'll revise the page design until you're satisfied and then push it to production
"Filip was great to work with. Very few changes where needed to the landing page as he completely understood the task. Will hire again."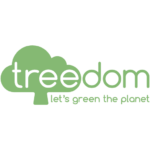 Treedom - Raised Over $6m In Funding
"Filip excels not only in his creative design but he is unafraid to provide advice regarding potential blind spots. I highly recommend Filip for anyone wanting to build a landing page."

Chat via Slack
Add me into your slack channel and we'll figure things out together

Manage with Trello
Stay organized and always know what the current and the next task is

Weekly meeting
Schedule a weekly zoom meeting and discuss the goals of our campaign.
Need a single landing page or a monthly CRO subscription? Either way you get: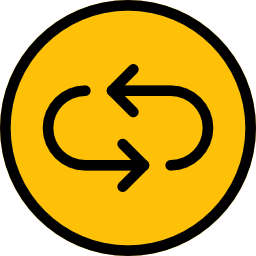 Unlimited Revisions
Provide feedback on your designs using Figma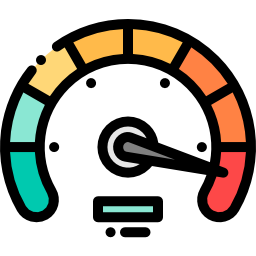 Fast Delivery
Average of two weeks landing page delivery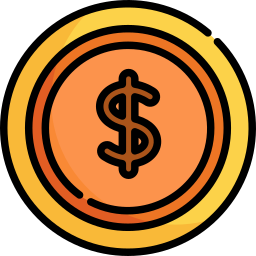 Fixed Monthly Rate
Fixed monthly rate for companies with ongoing CRO needs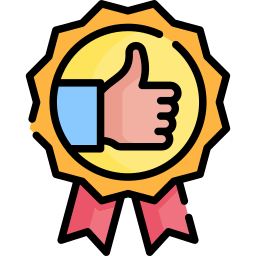 Quality
Clean and legible design your customers will love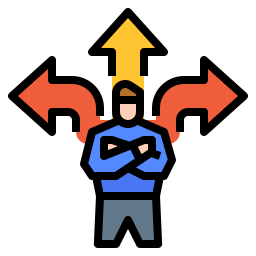 Flexible
Your digital marketing needs change? We'll adjust the price accordingly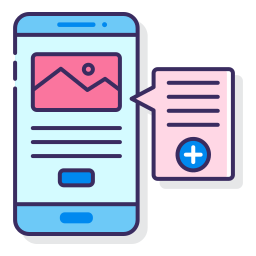 Design & Development
Landing page design and development full service package. No need to hire anyone else
Full-service scientific web design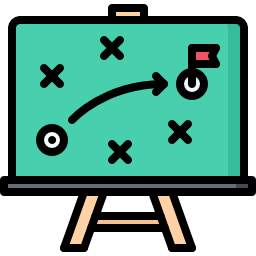 Strategy​​
Define and measure the campaign objectives.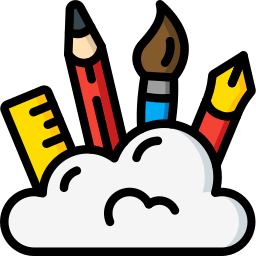 Web Design​
Design and development, from concept to production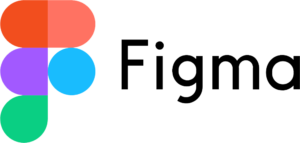 Figma design
Gain an in-depth insight into your prospects and buyers.
A/b Testing
Start with data-backed hypotheses and test mercilessly.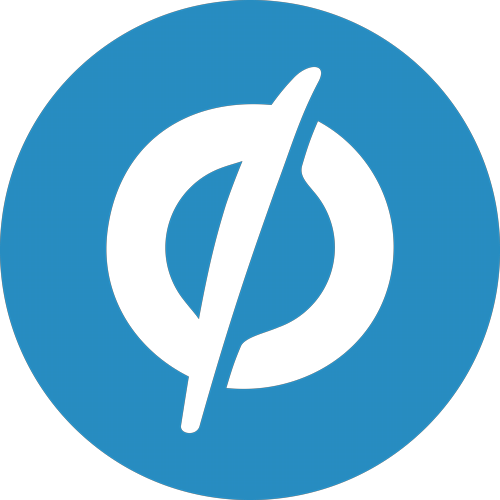 Web Development
Unbounce, WordPress, CSS, JavaScript? I'm fluent.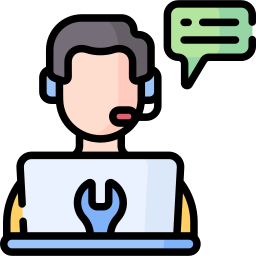 Post-Launch Support
I handle all third party CRM integrations.
Don't take my word for it
What my clients say about me
Filip was AMAZING! The only reason we are ending the contract is because he got too busy with bigger projects. I am sad to loose him as he is awesome. I would definitely hire again and again. If you have the opportunity to work with Filip, you should absolutely do it, he will make you proud!
Liam Shy
Flight Collective
Filip has a unique combo of skills: design & development. He proactively suggested some great ideas on how to make the website not just functional but esthetic. He created awesome visual mocks, iterated quickly based on my input and then coded all of it into a superb website. Throughout the process Filip was a charm to work with. All All in all great designer-developer with an outstanding sense for client service.
Robert Molnar
CEO Of Stratolytics
I needed someone who can design AND develop a landing page and upload it to my website. Filip did a great work in doing the above. It is pleasure working with Filip, he understands what needs to be done and does it in very quick and efficient way. For my next projects for website I would would with him again. Thank you Filip!
Maria Davidson
Justo
Fillip understood the project, understood my needs and made it happen. Created a really beautiful landing page that is going to work well with my ad campaign.
Andrew Semaan
Practice Cultivator
Whaou ! Working with Filip is just GREAT ! Everything is easy and simple. Thanks a lot for your great work, we will be booking you again very soon!
Battista Ravane
USBFactory
I enjoyed working with Filip on these landing pages. He created very nice conversion centered designs, and was very knowledgable about the Unbounce platform. I originally wanted to hire someone in the U.S., but I was very happy with the outcome. Filip speaks perfect English and is a great communicator as well.
Ryan Grieve
Growth Steps
Make sure your next Web Funnel Converts More
Schedule a meeting and lets talk, it's free.