I will increase your website's profits in 90 days or your money back
Hire a specialist, not an agency.  Grow your business with conversion optimization.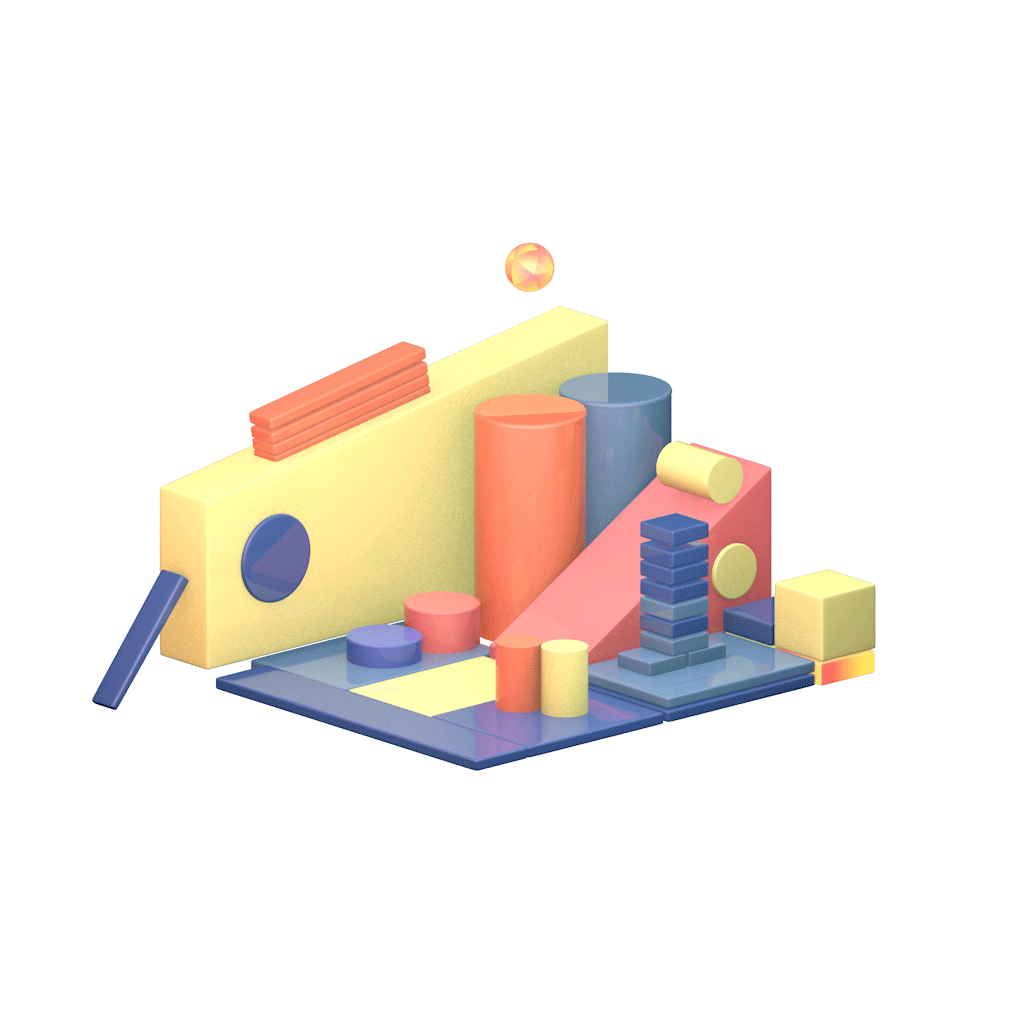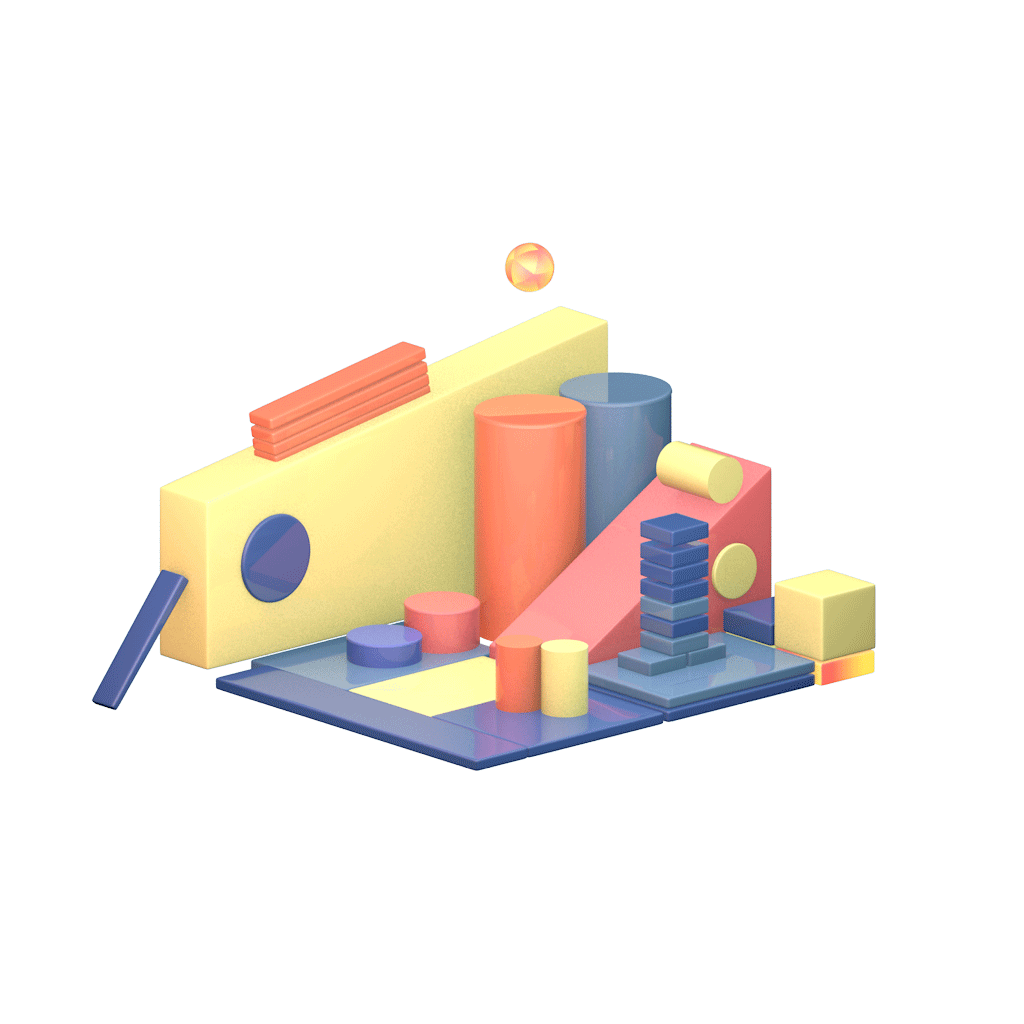 Why Get Expert Help From Filip?
Work directly with Filip, not an outsourced agency team
Most agencies have a great CEO that sells the story and then outsources the work to inexperienced rookies. I work directly with your team to bring real results. 
Focused on thorough conversion research
Customer and visitor surveys, user testing and market research are some of the tools I use to come up with the best edits for your website. 
CRO specialist and designer
While my deliverables are ideas and Figma designs (not code), I'm also a developer. I can lead and effectively communicate with every team in your production pipeline. 
Don't take my word for it
What My clients say about me
Filip was AMAZING! The only reason we are ending the contract is because he got too busy with bigger projects. I am sad to loose hiim as he is awesome. I would definitely hire him again and again. If you have the opportunity to work with Filip, you should absolutely do it, he will make you proud!
Liam Shy
Flight Collective
Filip has a unique combo of skills: design & development. He proactively suggested new ideas on how to make the website not just functional but esthetic. He created awesome visual mocks, iterated quickly based on my input and then coded all of it into a superb website. Throughout the process he was a charm to work with. All All in all great designer-developer with an outstanding sense for client service.
Robert Molnar
CEO Of Stratolytics
I needed someone who can design AND develop a landing page and upload it to my website. Filip did a great work in doing the above. It is pleasure working with him, he understands what needs to be done and does it in very quick and efficient way. For my next projects for website I would work with Filip again. Thank you!
Maria Davidson
Justo
Filip understood the project, understood my needs and made it happen. Created a really beautiful landing page that is going to work well with my ad campaign.
Andrew Semaan
Practice Cultivator
Whaou ! Working with Filip is just GREAT ! Everything is easy and simple. Thanks a lot for your great work, we will be booking you again very soon!
Battista Ravane
USBFactory
I enjoyed working with Filip on these landing pages. He created very nice conversion centered designs, and were very knowledgeable about the Unbounce platform. I originally wanted to hire someone in the U.S., but I was very happy with the outcome.
Ryan Grieve
Growth Steps
I've worked with a number of large digital marketing agencies in the past, usually with lacklustre results. I can confidently say Filip delivered twice the expected results at half the price using Figma, Leadpages, and Hotjar. If you are thinking of having a sales letter / long-form landing page designed, you can't go wrong with them. You won't be disappointed."
Chloe Davis
Marketing Manager
"We had a positive experience with Filip, he helped us on several landing pages as well as animated visuals. Communication was always smooth and he was very easy to work with!"
Fullview
CEO
"I contracted Filip to come up with a new design for our API Marketing landing page and did a great job with it. We had some time delays on the project on our end, and he was very understanding and flexible with our delays and I really appreciated that. He was great communicator and took our feedback and incorporated it into design revisions. It was great working with Filip. Thanks!"
WhichBrowser
CEO
"Filip were an absolute pleasure to work with, he understood the project requirements and delivered exactly what we were looking for, in-fact he actually exceeded what we were expecting and offered valuable recommendations as well. We will be working with Filip for a long time into the future."
IOTSolutions
CEO
"Filip was engaged to design a build out a landing page for us and they delivered on the work exceptionally. His process was streamlined and they got the job done quickly and to the timeline we set. Communication was good and he had great response times when discussing feedback or changes. Overall the page/work was awesome and will likely engage him again when needed."
TradeCoffee
CEO
"He made the whole design processes easy. He came up with a strategy, and executed it following a methodical process. He took into account our competition, our design preferences and our rather unique product. Filip delivered everything on time and exceeded my expectations. I was very impressed and would highly recommend him."
Jeryy Neural Network Media
CEO
Make sure your next web funnel converts more
Schedule a meeting and lets talk, it's free.