Used by Successful enterprises and funded startups
Landing Pages That Convert More
Increase conversion rates for your next marketing campaign by 200% utilizing our scientific web design methodology.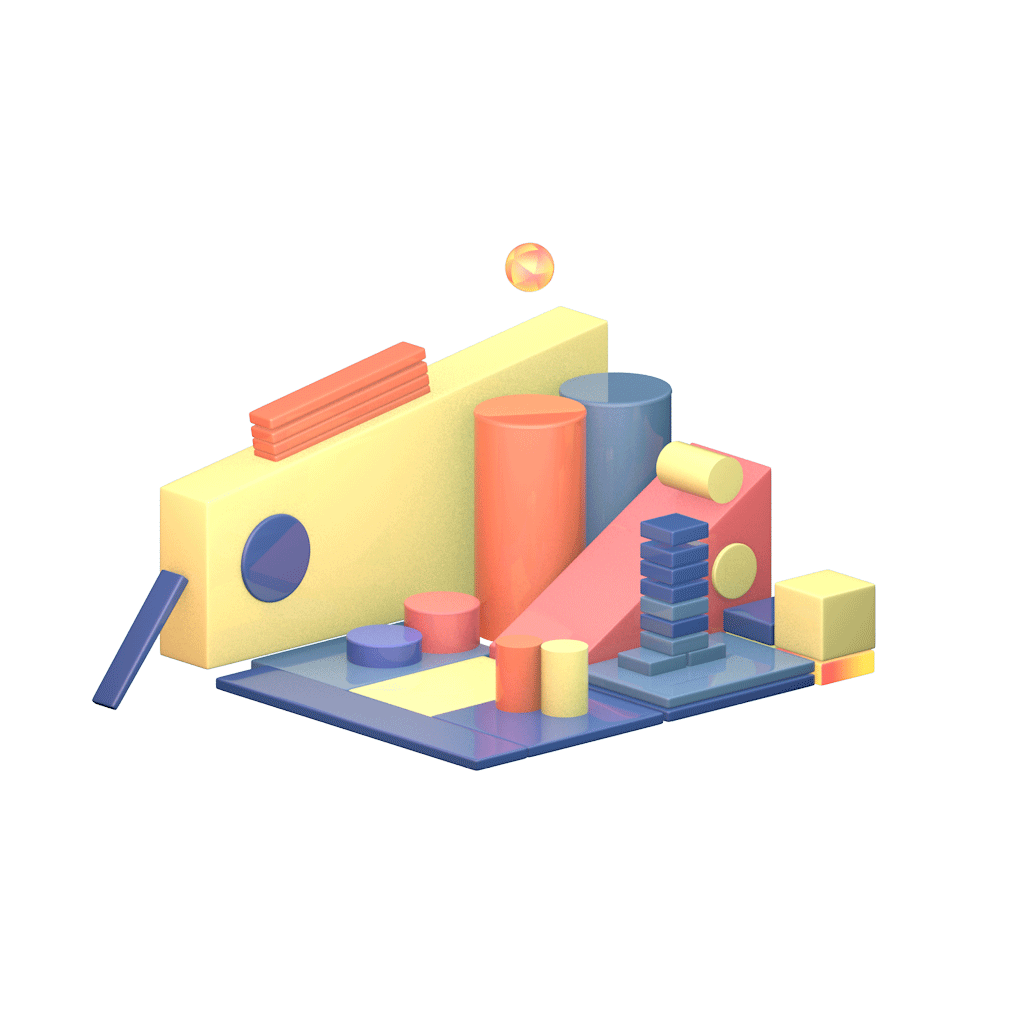 Schedule your free strategy session
Unsure about how to approach landing page design? We'll show you how.
Read the success stories of our past clients
How we can help you increase conversions
We are a boutique conversion rate optimization agency based in Serbia. Started off five years ago as freelancers, we have grown into top-notch landing page optimizers. 
See how we help our clients increase conversion rates by 200%
Full-service scientific web design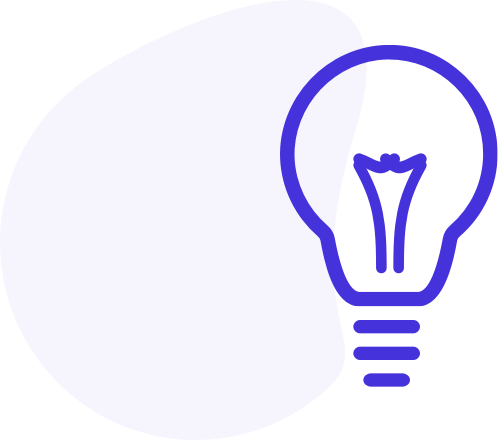 Strategy​​
Define and measure the campaign objectives.
Web Design​
Design and development, from concept to production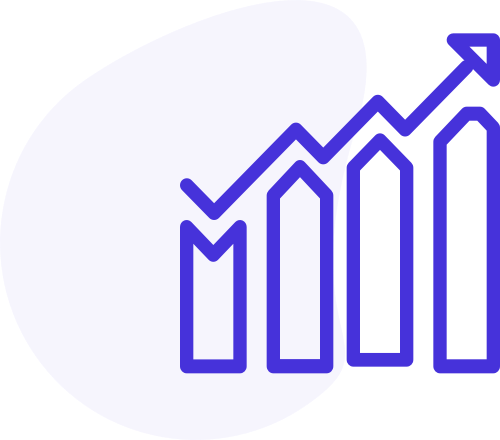 A/b Testing
Start with data-backed hypotheses and test mercilessly.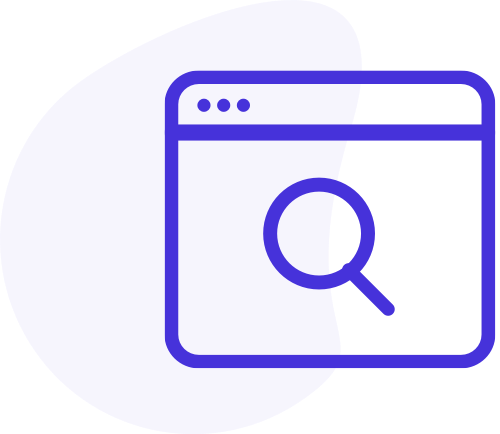 User Surveys
Gain an in-depth insight into your prospects and buyers.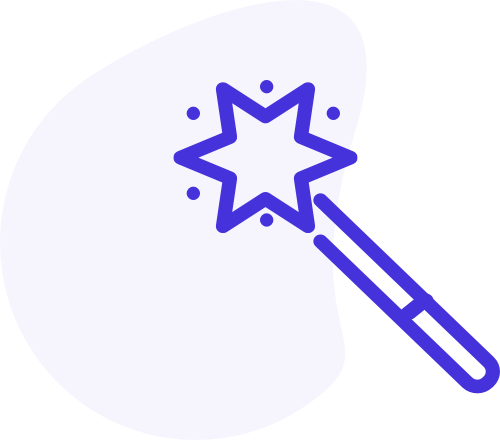 Web Development
Unbounce, WordPress, CSS, JavaScript? We're fluent.
Post-Launch Support
We handle all third party CRM integrations.
Don't take our word for it
What our clients say about us
Filip was AMAZING! The only reason we are ending the contract is because he got too busy with bigger projects. I am sad to loose him as he is awesome. I would definitely hire again and again. If you have the opportunity to work with Filip, you should absolutely do it, he will make you proud!
Liam Shy
Flight Collective
Filip has a unique combo of skills: design & development. He proactively suggested some great ideas on how to make the website not just functional but esthetic. He created awesome visual mocks, iterated quickly based on my input and then coded all of it into a superb website. Throughout the process Filip was a charm to work with. All All in all great designer-developer with an outstanding sense for client service.
Robert Molnar
CEO Of Stratolytics
I needed someone who can design AND develop a landing page and upload it to my website. Filip did a great work in doing the above. It is pleasure working with Filip, he understands what needs to be done and does it in very quick and efficient way. For my next projects for website I would would with him again. Thank you Filip!
Maria Davidson
Justo
Fillip understood the project, understood my needs and made it happen. Created a really beautiful landing page that is going to work well with my ad campaign.
Andrew Semaan
Practice Cultivator
Whaou ! Working with Filip is just GREAT ! Everything is easy and simple. Thanks a lot for your great work, we will be booking you again very soon!
Battista Ravane
USBFactory
I enjoyed working with Filip on these landing pages. He created very nice conversion centered designs, and was very knowledgable about the Unbounce platform. I originally wanted to hire someone in the U.S., but I was very happy with the outcome. Filip speaks perfect English and is a great communicator as well.
Ryan Grieve
Growth Steps
Schedule Your 30-minute session today
Let's talk about your business goals and decide on your next marketing campaign.