We Build Leads For Your Business
We Optimize for Conversion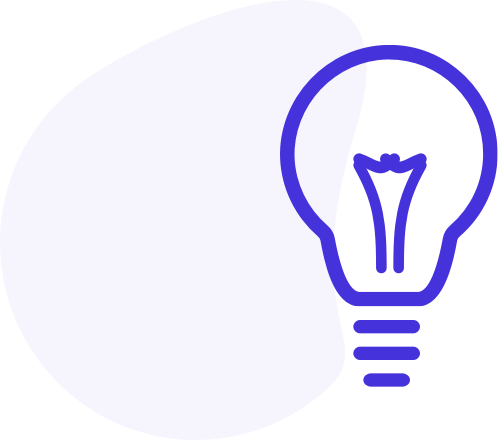 Strategy​​
What are your goals, what's your plan? We help you decide.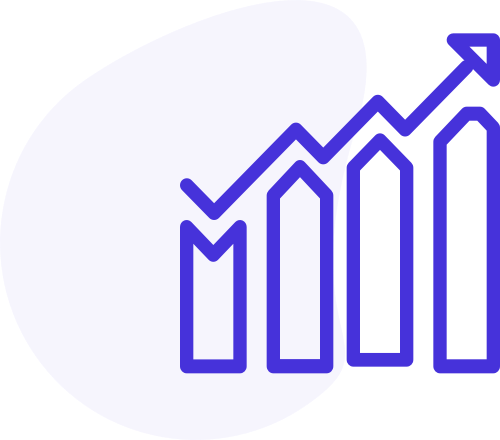 A/b Testing
We start with a hypothesis and test mercilessly.
Web Design​
Your design is broken or messy? We can fix it.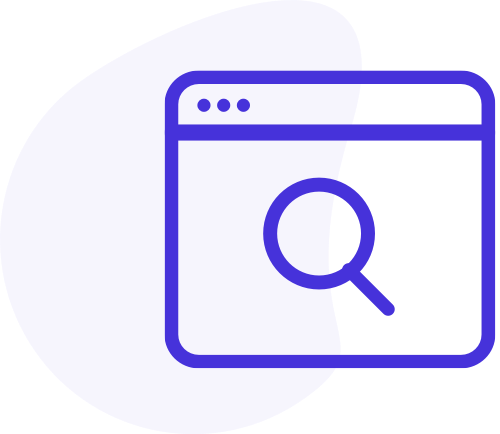 User Surveys
We help you figure out behaviours of your audience.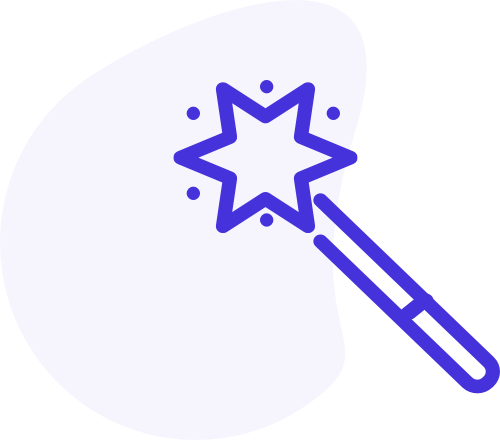 Web Development
Unbounce, WordPress, CSS, JavaScript? We're fluent.
Post-Launch Support
We handle all third party CRM integrations.
You don't need more traffic – you need more leads. We help you get more leads so that your sales team gets excited.
Paid Ads arent cheap. We help you get the most out of them making your users feel confident in choosing you over the competitor.
Competition is fierce, we help you stay on top by continuous optimisation.
Every business faces unique challenges but there are some
Your website needs strong messaging, high value and easy to digest content backed up by social proof and proof that you're an authority in the field.
Web design trends change over time, it's important to make your users feel secure and safe.
Everyone has a smartphone an your landing pages should work perfectly on mobile devices.
Leftover code, unused scripts, messy project structure, we help you clean these things.
Web design should be inclusive and allow people with disabilities to be able to navigate it without problems.
We help you come up with right questions for your potential users and existing customers.
Do You Want To get in touch with us?
drop us a line and let's talk!